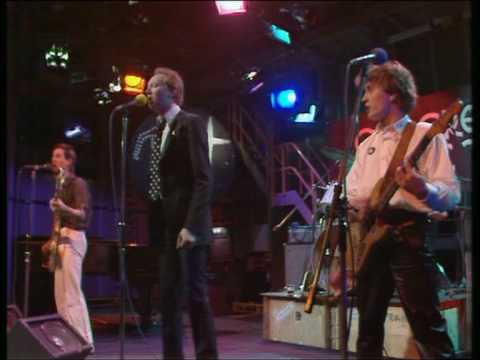 There aren't many front pages of N.C. newspapers today that demand I pick them up and read them. Neil Armstrong has died. Knew it. Hurricane Isaac is still bearing down on Tampa. Knew it on Friday. So, I offer up Joe Jackson's "Sunday Papers."
Raleigh— The N&O has an interesting piece on Bain Capital's connection to North Carolina and its mixed record. If Romney's business background is important to you as you consider how you'll vote, this is worth reading. Over a 10-year period, the firm pumped huge sums into at least five companies based in the state and many other corporations with significant operations here. Bain's investments in just the North Carolina-based companies totaled about $1 billion and affected roughly 5,000 employees in the state and thousands more elsewhere.
Greensboro — The News & Record looks at the campaign platforms of the two N.C. gubernatorial candidates and discovers, lo and behold, that they are short on details and specifics. That's what happens when candidates are afraid of offending any possible voting segment.
Charlotte — Not on the front page, but teased from there is editor Rick Thames column about the Observer's planned coverage of the DNC. More reporters planned to cover the thing than delegates. EIghty-five of them will be from the Observer, which is reasonable, given the impact all those visitors will have on the city. If you're interested in how a news organization covers a national event, Rick describes it well.