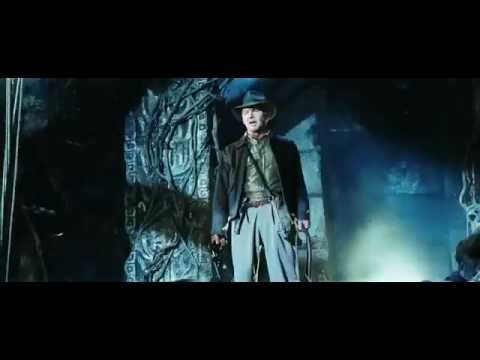 On the first day of the semester, a student always asks what they should call me. The answer is always the same: Whatever you like.
And they do. I'm John to some. Mr. Robinson to some. Prof to others. There are likely other names they call me when I'm not around.
Titles, like so much else in the academic world, are stuffy and complicated. I'm certainly not Dr. Robinson, as I don't have a Ph.D. Hell, I am in debt to generous professors who helped me squeak through to a B.A. I'm not a professor because UNC-Chapel Hill hasn't given me that designation nor have I earned it.
There is a distinct pecking order in higher education. I refer you to the UNC School of Media and Journalism stylebook. "Members of the teaching faculty are ranked as follows:professors, associate professors, assistant professors, instructors, lecturers, teaching assistants."
I'm what is called an adjunct. Merriam-Webster defines adjunct as "something that is joined or added to another thing but is not an essential part of it." ("…not an essential part of it." Can you disrespect the people who teach millions of students a little more?) We adjuncts are, as the Media and Journalism stylebook says, part-time faculty. An administrator at another university told me that adjuncts rank between administrative assistants and custodians, but I think he might have been joking.
I prefer being called a teacher. It's simple, without the academic barnacles, and it's accurate.
And because it's awkward to call me "teacher Robinson," I will go by anything so long as they spell my name correctly.