In 2004, President Bush won a second term. Mark Zuckerberg created Facebook. "New" words included "social media," "paywall" and "podcast." YouTube was created in 2005; Twitter in 2006; the iPhone in 2007; and Instagram not until 2010.
Oh, and Epic 2014 was created in 2004. From Wikipedia: "The movie is presented from the viewpoint of a fictional "Museum of Media History" in the year 2014. It explores the effects that the convergence of popular news aggregators, such as Google News, with other Web 2.0 technologies like blogging, social networking and user participation may have on journalism and society at large in a hypothesized future."
It changed the way I and many people in news thought about the future.
Take 8 minutes to watch it.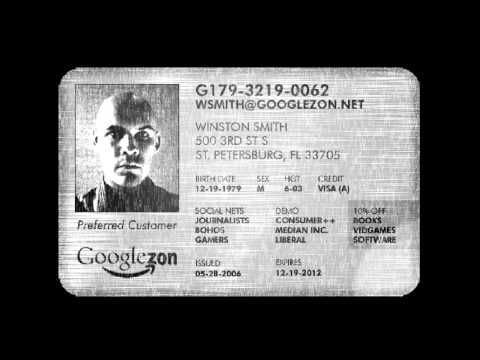 The film, created by Robin Sloan and Matt Thompson while they were at the Poynter Institute, was presented to media executives at the journalism think-tank in Florida. The film doesn't get the details right, but the overall vision of the future is pretty damn close. Dominant websites. Rising social media. Sleepy news responses. Web networks. Privacy issues.
After showing it, Sloan and Thompson always asked: "If this is what the year 2014 looks like, what are you going to do today to make sure your news organization doesn't get sidelined? How do you make sure you can play in this environment?"
Back in 2004, we had begun introducing blogs, and we were getting used to real-time interaction with readers. We were trying to move readers to the center of our focus. We were seemingly constantly tinkering with the website. At some point in 2006 or 2007, I was noodling around the idea of creating a Guilford County centric version of Facebook. (I came to the conclusion that Facebook would be a Guilford County centric version of Facebook to many people.)
We didn't do enough fast enough or innovative enough. We were the epitome of what everyone said about newspapers: too slow and too tied to the old ways of print.
Now, I rewatch EPIC 2014 every year to remember and recharge. It reminds me to look ahead at what might be, to think more broadly about possibilities. While I'm no longer trying to make bets on the future – which I did when I was editor at the paper – I'm still interested.
By the way, Sloan and Thompson updated it in 2005.