Some of the students in my "Current issues in mass media" class prepared multi-media shows for their final projects. They're damn fine.
Rachel Gogal on social media and political ads. (Stay for the blooper reel at the end.)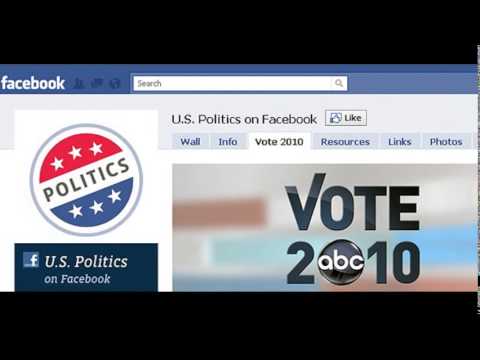 Jamie Matos on the future of citizen journalism.
Ashley Webster on breaking news and social media. (Hers came with a paper, too.)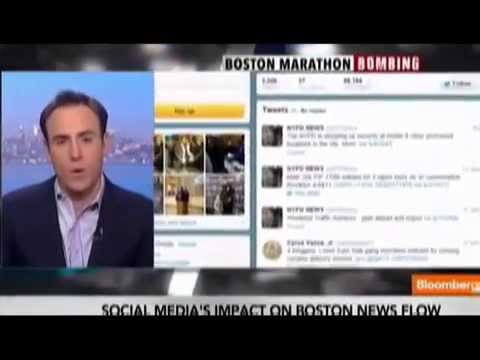 These three are in formats in which I'm not smarter enough to figure how to post them on the blog, but follow the links. They're worth it.
Cozy Brents on how news and information will be distributed in 2025.
Claire Mayes on technology on child and teen development.
Gaitry Aruwani on how to assume an identity on social media.