TV reporters are all too familiar with comments from viewers about their hair, their glasses, their clothes, their bodies and other physical characteristics. Viewers can be both well-meaning and rude at the same time. I remember one letter to the editor in which the writer referred to the female news anchor with the "big teeth." He wasn't being kind, either. I'm not even talking about the mash notes the reporters get.
On the other side, it doesn't take many hours in front of the television to realize that looks count among news reporters and anchors, particularly if you're a woman. Stories are legion concerning reporters being pushed out because they've gotten old or overweight or have a low Q rating. A not-real but true-to-life example: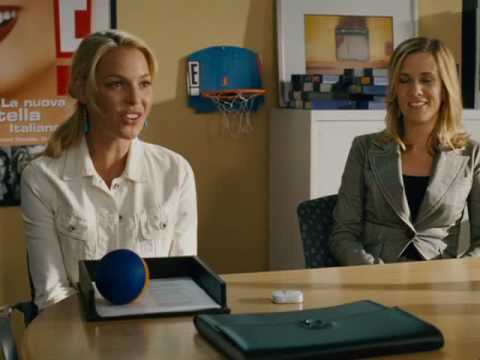 So, with that in mind, the video below is powerful. I suspect, too, that many of the "on-air talent" hope their stations' management pay attention to the response.
Wednesday update: After posting this, I've watched some of the television coverage of the anchor's comments. Not surprisingly, I haven't seen much discussion of the importance of a TV reporters looks in attracting viewers.